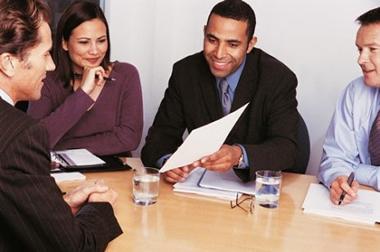 Learn to focus your mind to improve performance in areas of business, sports, school, or the arts. Learn to accept what you can control and let go of what you cannot; learn to adjust your expectations; change negative beliefs that drive a need to be perfect and prevent relaxation.
If you struggle with performance in areas of leadership, public speaking, being in front of a large group, speaking up, taking tests, or working in groups, or if you have high social anxiety with family and friends, or in love and romance, you may have had similar experiences in these areas in your past that affect your performance and functioning in front of others today, without you knowing it, but with anxiety telling you so.
Learn how experience is processed and integrated into the mind on an emotional level, thus giving past performances tremendous power to shape current experience, performance objectives, and social outcomes. Understand how unfinished family business can leave one with negative beliefs and diminished confidence about self, that then translate negatively into areas of work, school, romance, and sports related performance today. You have to be free from your past to live with freedom and confidence today. Unlock your potential, starting today. Call me to find out how.